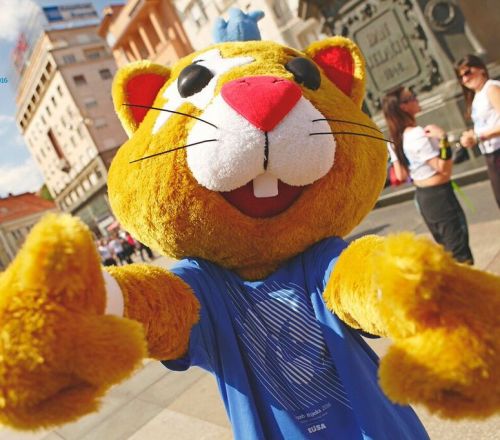 28. July 2016
European Universities Games 2016
Zagreb-Rijeka, Croatia: July 12 - 25, 2016   The 3rd edition of the European Universities Games was held under the slogan Heart believes - mind achieves in Croatian cities Zagreb and Rijeka in July 2016. Sports featured were Badminton, Basketball, Basketball 3x3, Beach Volleyball, Bridge, Chess, Football, Futsal, Golf, Handball, Judo, Karate,..
read more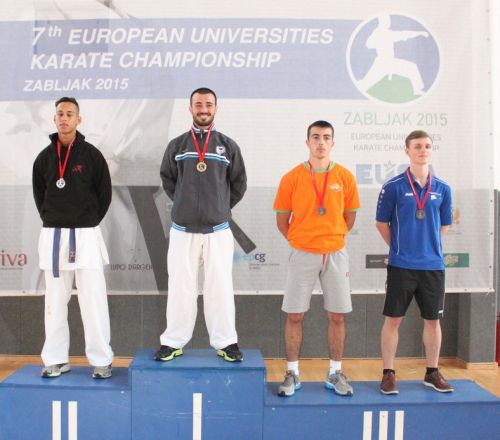 28. July 2015
European Universities Karate Championship 2015
Zabljak, Montenegro: July 23-26, 2015 The 7th EUSA European Universities Karate Championship concluded on July 26th with the finals matches and the Closing Ceremony in Zabljak, Montenegro.  Almost 120 participants from 44 Universities took part in this year's edition of the event which started on July 23 2015. The Opening Ceremony of the..
read more